In recent times, tote bags have become quite the functional accessory due to their simple versatility and ease of use. So, lets go over several reasons why you should own a tote bag!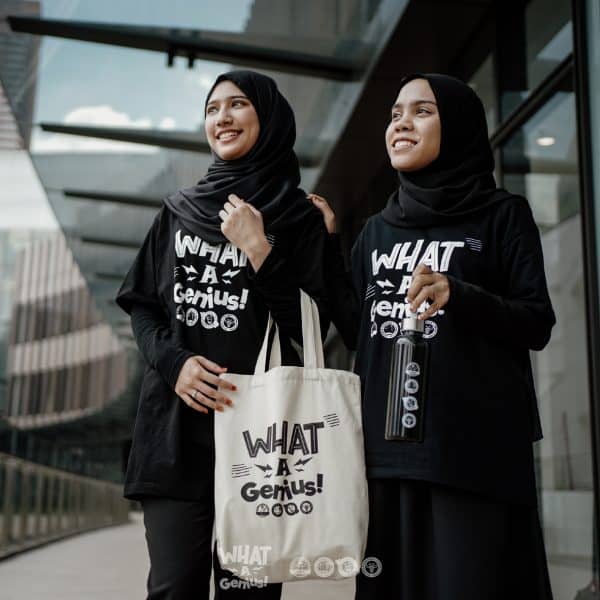 A large bag with handles on the sides of the pouch could be used for all sorts of purposes. And that's exactly the reason why tote bags are very popular among students. They can be used for carrying all kinds of stuff, including college essentials such as textbooks, notebooks, pens, and other items you may need in the classroom. They can also be used for carrying clothes, groceries, and whatnot.
Canvas tote bags are awesome for daily use, whether you are running errands or need a bag to carry all of your personal items as you move to meet your friends, then elect for a big leather handbag to generate a severe style announcement.
Tote bags have gained popularity mainly due to their durability and long-lasting endurance. If taken care of, these bags can last for years. One other benefit of owning a tote bag is its capability to be reused, regardless of its size and style. Nothing special, but these bags may be used for a variety of functions.
All of us should look after the environment we live in. Canvas tote bags have all of the causes of being environment-friendly —they're reusable, may be washed over and over, and can be easily carried, tucked, and folded.
Tote bags have all the qualities to be replaced by the use of plastic bags. You can use them as long as you want, and if you wish, you can recycle them for environmental purposes.
A good quality tote bag makes an excellent gift, mainly because they have many uses and will last for a long time. Perhaps consider buying a nice leather one or, if you can afford it, a designer bag. Another good gift idea is to use material or canvas tote bags as gift bags, they are sturdier than paper ones and can be re-used.
We wanted to share with you several reasons why you should own a tote bag. It's not only useful but eco-friendly for the environment we live in. It has many benefits for consumers and the environment. Have you considered having one? If so, why not try our new "What A Genius" Canvas Tote Bag? You can get it on our website, BinaMinda. Luxury shapes with an urban and youthful appeal, ideal for everyday life. This is going to be your new favourite tote bag! Our CANVAS tote bags are durable, stylish and show off your personality in a fun—and functional—way.