Why Do We Use Kancil as the Mascot ?
Kancil is a small mouse deer, usually known as "Sang Kancil" with a reputation as a clever animal in many folk and children stories in Malaysia. "Sang Kancil" stories are published in many books written by Malaysian and international authors such as Georges Voisset, a French author in the book with title 'Tales from the Deep Forest: The Very Curious Adventure of Kancil the Mouse Deer' (2015). Malaysian children in the past grew up with "Sang KIancil" short animated series, which was created in 1970 by Hassan Mutalib, one of the pioneers in the Malaysian animation industry. Until today, "Sang Kancil" remain close to Malaysians as a timeless symbol of cleverness in the Malaysian folk tradition.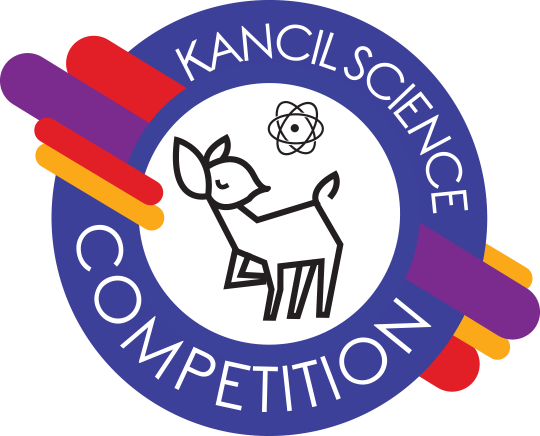 early registration closed
Register
Teachers need to sign up  for a school account at Pandai Guru on

www.pandai.org

.

The first successful registered teacher for each school will be the Leader.

The leader can add other teachers to help with the registration process. Other registered teachers than the Leader will be called Deputy.

Leader and Deputy can both register students.

Leader is responsible for the payments and chooses the competition method (online/offline). 

Leader must fill in the preferred competition method (online/offline) in the Pandai Guru

(app atau

www.pandai.org

)

before the registration closing date (11 June 2021). 

Leader and Deputy can organize the competition during the competition day.

The registration is complete when there is no outstanding payment.
Before Competition Day
During Competition Day
After Competition Day