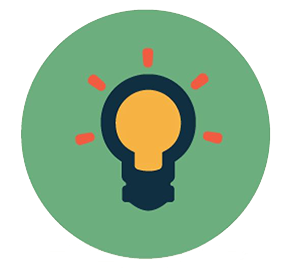 Malaysian Junior Science Olympiad or known as MyJSO is an annual national level competition in the Natural Sciences (Biology, Chemistry, and Physics) for students who are under sixteen years old on 31st December of the competition year. This competition is the subsequential to Kancil Science Competition (KSC) and has been endorsed by the Ministry of Education (MOE) to be organized in Malaysia. Click the button below to view the endorsement letter.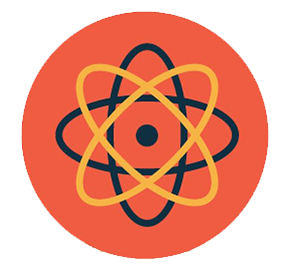 Six of the top contestant from this competition will get the chance to represent Malaysia in the International Junior Science Olympiad (IJSO) 2019. 2018 marks the first year a Malaysian team which consists of six contestants was sent to participate in IJSO at Botswana. Proudly, one of them managed to obtain one bronze medal.
In 2019, the team won 1 silver and 5 bronze medals in Doha, Qatar
IJSO has been established in recognition of the significance of Natural Sciences in young people's general education and in all aspects of their lives. Since the past 14 years, IJSO has been participated by 75 countries all around the world. Learn more about IJSO through their official website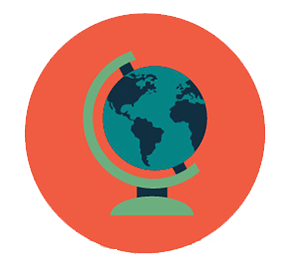 The 17th International Junior Science Olympiad will take place in Frankfurt, Germany from Dec 2nd to 12th 2020.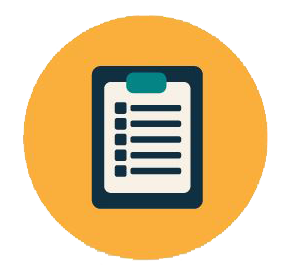 There will be no registrations open for this competition. Approximately 100 top winners from Gamma category (student age 13, 14, and 15 years old) in Kancil Science Competition ONLY will be selected to participate in MyJSO. The winners of the Gamma category will be invited through email & official letter after the announcement of KSC result. The journey of the selection process is shown below: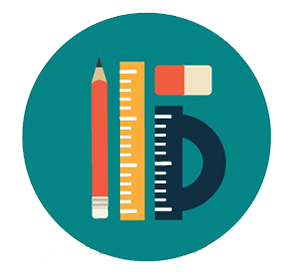 There are a total of 3 papers:
• 30 MCQ Questions (10 questions each for Biology, Chemistry, and Physics)

• 6 Theory Questions (2 questions each for Biology, Chemistry, and Physics)

• 3 Experiment Questions (1 question each for Biology, Chemistry, and Physics)
The format is the same as in IJSO. Reading materials for MyJSO are provided on the website. We advised you to not only focus on the reading materials provided but find other sources as well. You can download the past year's questions and answers from the IJSO official website for your reference.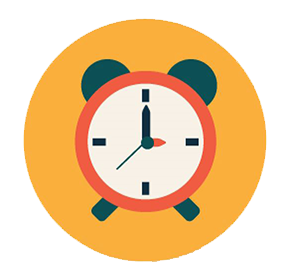 Date : July 2020
Venue : Kuala Lumpur