WHERE CULTURE MEETS SCIENCE
Kancil Science Competition is an annual national competition for primary, secondary and pre-university students which aims to challenge students' science knowledge through critical thinking, problem solving, and general scientific knowledge.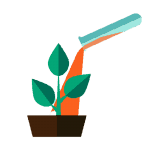 To increase science enrichment activities among students and teachers which is in line with STEM initiative in Malaysia Education Blueprint 2013 – 2025.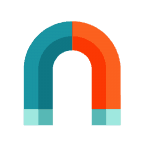 To allow students to apply their inquiry-based science skills that they have learned in school as an extra-curriculum activity.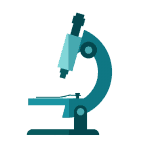 To prepare the students with higher order thinking skills (HOTS) to meet the future challenges in science and technology.
KSC consist of four categories sorted by age groups, namely: Alpha, Beta, Gamma and Delta. The questions are designed and formulated by education professionals to stimulate student's inquiry-based science skills for each category.
Participants Selected for MyJSO