LARGEST SCIENCE COMPETITION IN MALAYSIA
Kancil Science Competition is an annual competition for primary, secondary and pre-university students that aims to challenge students' science knowledge through critical thinking, problem solving, and general scientific knowledge. 38,000+ students from 2000+ schools have participated in this competition since 2018. In Kancil 2022, there were 18477 participants representing over 771 schools from all over Malaysia.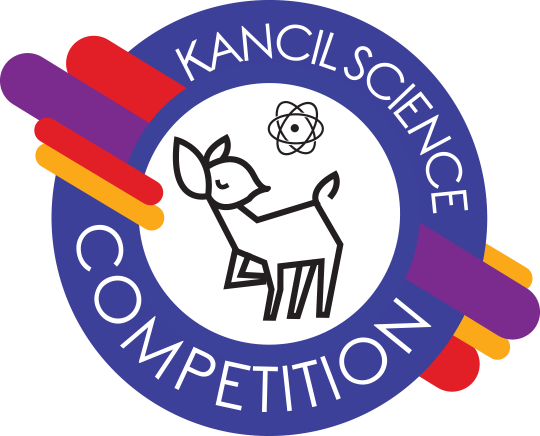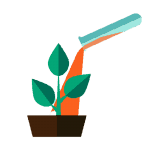 To increase student's interest in science by relating science with their daily life and current environment.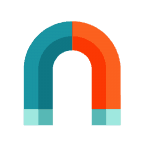 To allow students to apply their inquiry-based science skills and knowledge that they have learned in school.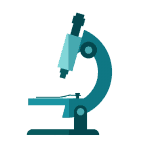 To generate the student's creativity and critical thinking skills with some of our higher-order thinking skills questions.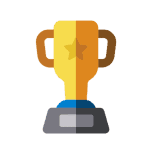 To invite the medalist in this competition to join Malaysian Junior Science Olympiad then form a national team to participate in International Junior Science Olympiad (IJSO).
FUN FACT ABOUT KANCIL 2022