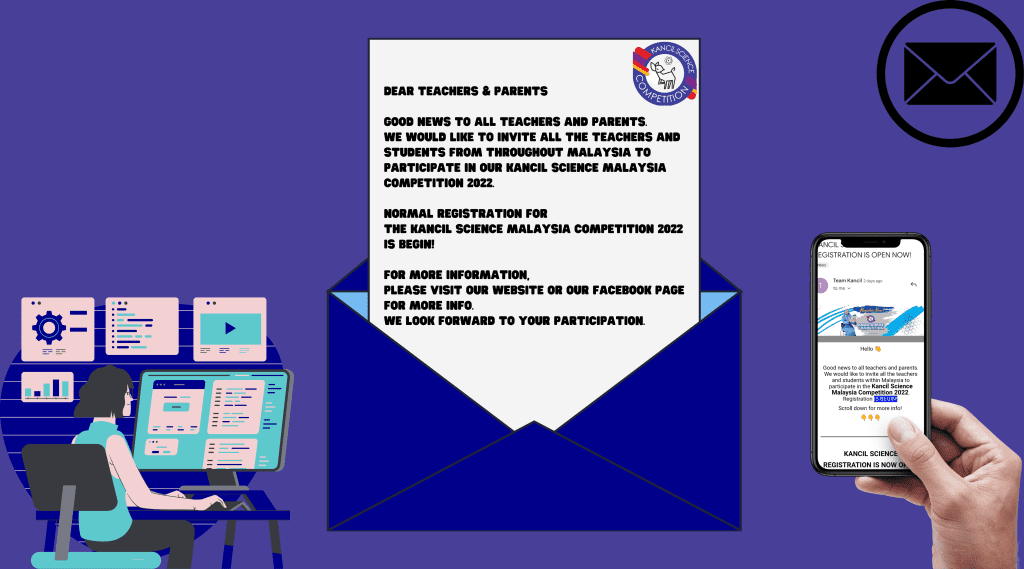 What is Kancil Science Competition?
Kancil Science Competition is an annual competition for primary, secondary and pre-university students that aims to challenge students' science knowledge through critical thinking, problem solving, and general scientific knowledge. 38,000+ students from 2000+ schools have participated in this competition since 2018. In Kancil 2022, there were 18477 participants representing over 771 schools from all over Malaysia.
To increase student's interest in science by relating science with their daily life and current environment.
To allow students to apply their inquiry-based science skills and knowledge that they have learned in school.
To generate the student's creativity and critical thinking skills with some of our higher-order thinking skills questions.
To invite the medalist in this competition to join Malaysian Junior Science Olympiad then form a national team to participate in International Junior Science Olympiad (IJSO).
Benefits of joining Kancil Science
1. Developing a deeper understanding of the related concepts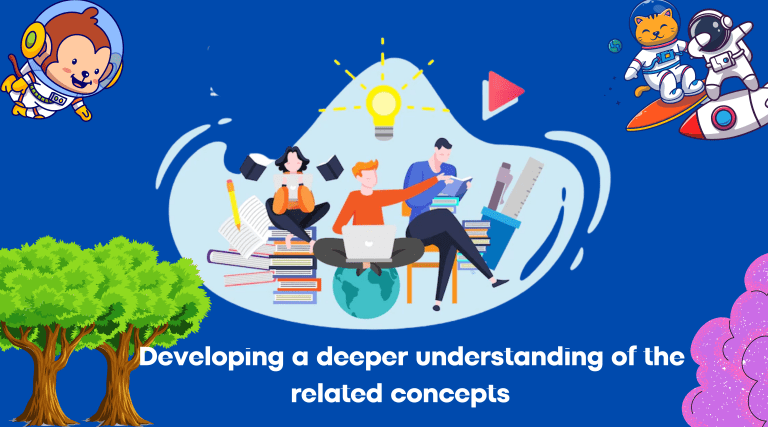 Questions Kancil Science are made by twisting the ideas. In most of the questions set in the school, only a single concept is highlighted. In contrast, Kancil Science focuses on posing challenging questions based on various ideas. The intellect of a student is challenged. Therefore, it is necessary to understand the concepts in the syllabus. 
2. Problem-solving skills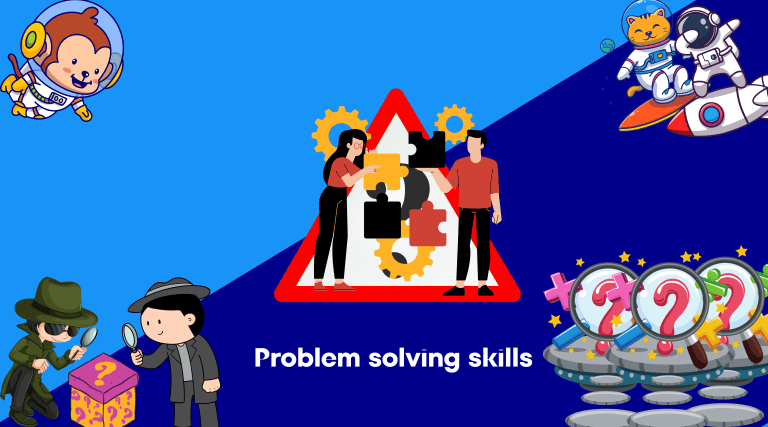 Solving questions in the Kancil Science Competition requires a superior intellect or solid analytic ability. When a student's intelligence exceeds that of the questions in a textbook, he will need a more significant challenge to test their intellect. Kancil Science Competition offer the best platform to do so. Each question demands critical thinking. Preparing for this examination will improve a student's analytical and logical reasoning skills. This skill makes the difference. It makes them more competitive and thoughtful. We all know that problem-solving skills are necessary for every aspect of life, and students can nurture these skills through this competition.
3. Platform to showcase talent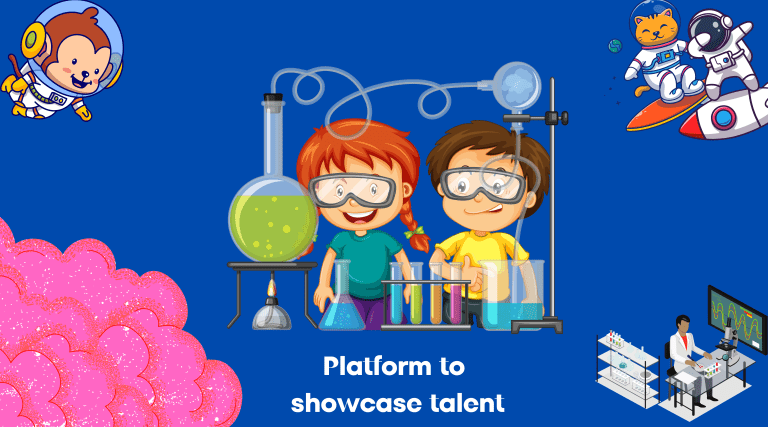 Students who are confident in performing well can use this platform to display their talents and earn accolades. Rewards and certifications will strengthen their desire to continue serving!
4. Building your academic profile
A good score in the Kancil Science will deliver satisfaction and make the profiles stronger and more competitive. Getting recognized by the authority will also help the aspirants to make their profile glow brighter!
5. To invite the medalist in this competition to join Malaysia Junior Science Olympiad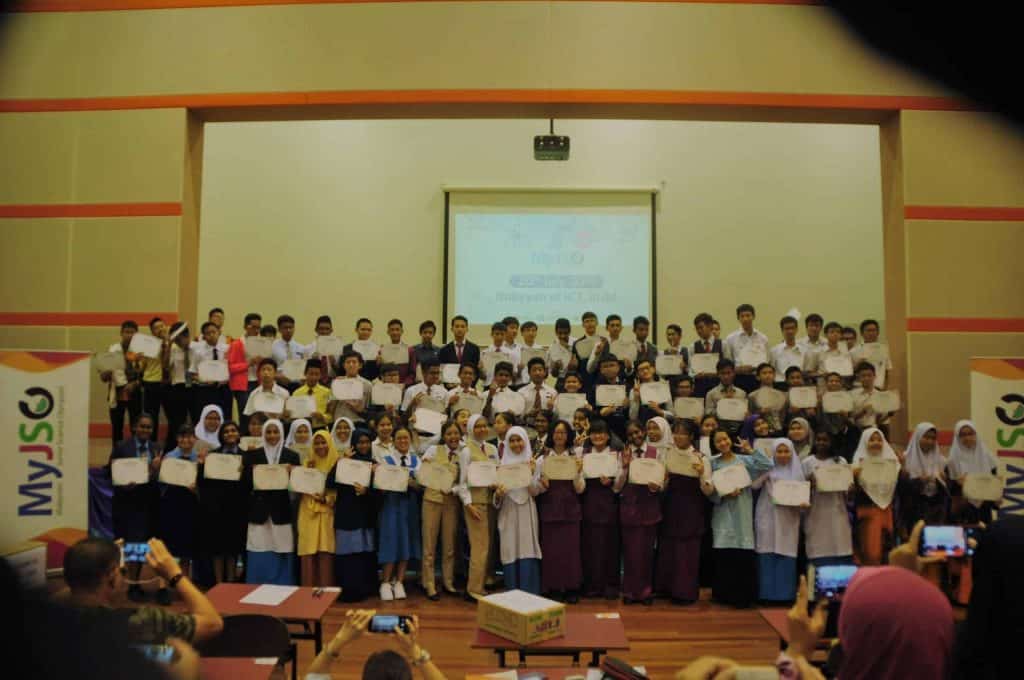 MyJSO is the subsequential to Kancil Science Competition. The medalist (gold, silver, and bronze) from the Gamma category (students aged 13, 14, and 15 years old) in Kancil Science Competition will be automatically eligible to participate in MyJSO. The top six contestants from MyJSO will be selected and trained to represent Malaysia in the International Junior Science Olympiad (IJSO).
6. International Junior Science Olympiad (IJSO)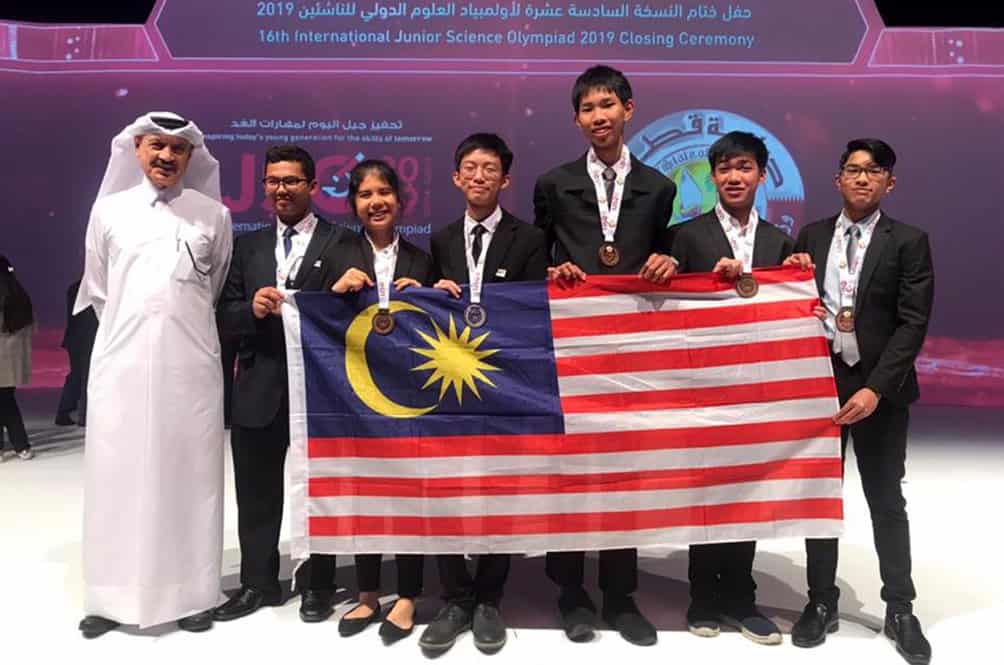 IJSO is an annual individual and team competition in the Natural Sciences for students who are under sixteen years old on 31st December of the competition year. IJSO has been established in recognition of the significance of the Natural Sciences in the general education of young people and in all aspects of their lives. It is a purely educational event. Previously, IJSO has been participated by 67 countries all around the world.
Apart from the advantages of participating in the Kancil Science and IJSO, a student will gain additional knowledge in particular subjects. Regular brainstorming will also keep their minds active and healthy. this competition will help you stand different in a crowd. Sharpen your skills and increase your confidence to raise the competition bar in your school and showcase your talent. So what you are waiting for? Unleash yourself and join now! Registration for our Kancil Science is still open, join us now!
Registration Can Be Done Through Our Website 👇👇