What Happens If You Stopped Brushing Your Teeth?
Discover the shocking consequences of neglecting your dental hygiene.
From gum inflammation to tooth loss and even potential health risks, find out what happens if you stop brushing your teeth.
Don't underestimate the importance of oral care!
Meet Strep, the Bacterium
There's a bacterium called Streptococcus Mutans, or Strep for short, that lives inside our mouths.
Strep and its buddies are a bit messy, and they thrive on the sugar and protein in our food. 
After they eat, they leave behind a slimy substance on our teeth, creating a bacteria-infested mess called biofilm.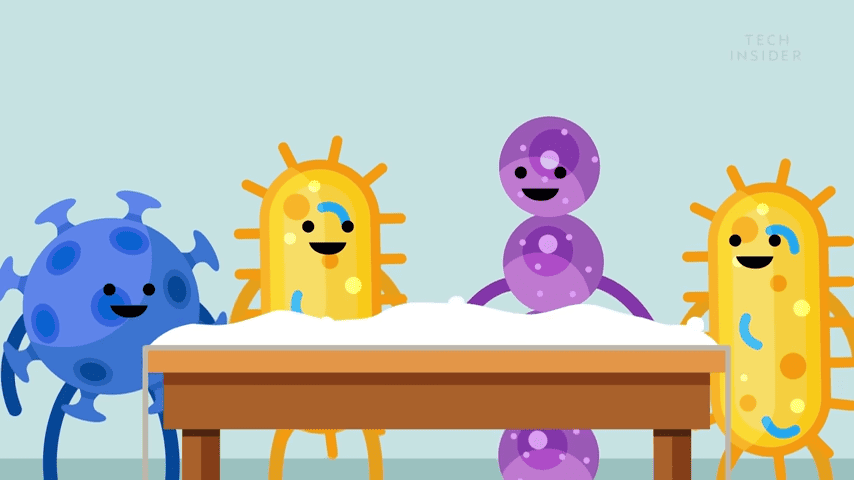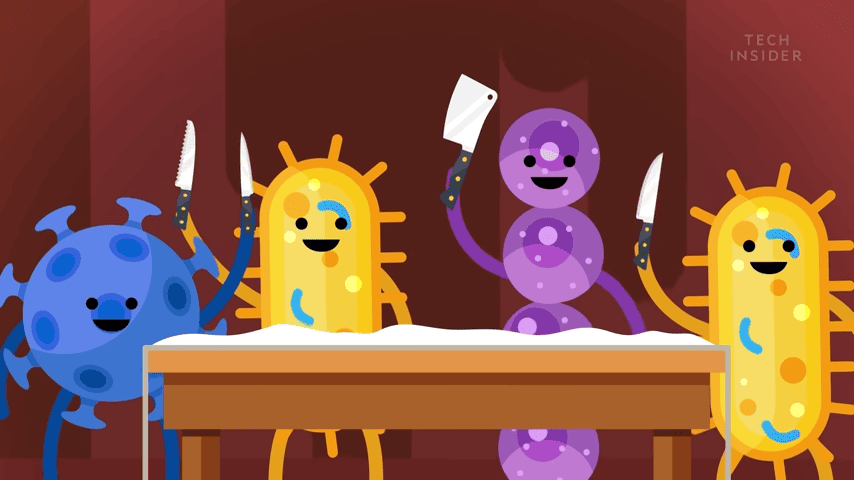 A small amount of biofilm is harmless, but when we stop brushing our teeth, it can lead to some serious problems. Biofilm buildup invites a whole host of bacteria, including Strep, to party in our mouths.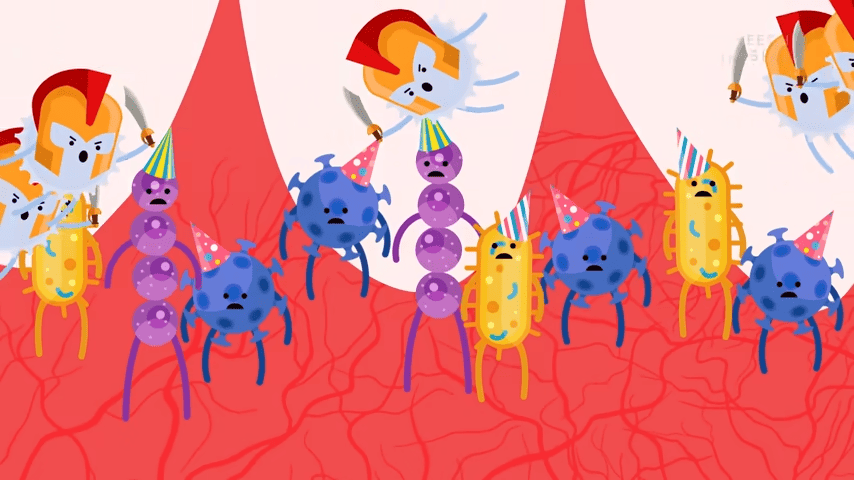 When an infection sets in, our immune system kicks into action.
Fighter cells are sent to combat the bacteria, creating an environment hostile to them.
While this is good for fighting the bacteria, it can also harm the cells in nearby tissues and bones.
From Gingivitis to Periodontal Disease
Over time, if left untreated, the infected tissue and bone start to die. This progression leads to a condition called periodontal disease.
With the loss of tissue and bone, our gums separate from our teeth, forming pockets where bacteria can thrive. This further infects our gums and ultimately leads to tooth loss.
The consequences of neglecting dental hygiene go beyond our teeth and gums. 
The bacteria from our mouths can enter our 
bloodstream

wreaking havoc on our organs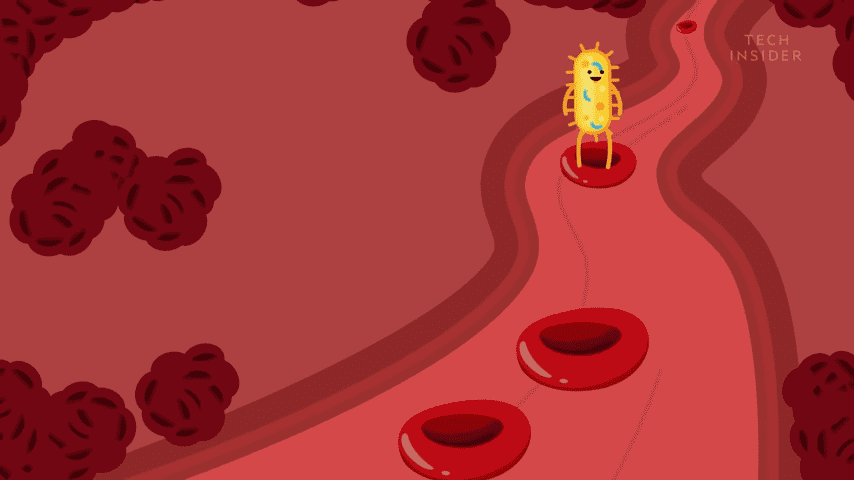 Studies have shown that people with periodontal disease are more likely to develop chronic kidney disease and have an increased risk of dementia.
Additionally, there is an elevated risk of certain cancers associated with poor dental hygiene.
Brush Your Teeth: It's Worth It
While some of these risks can also be attributed to overall poor hygiene, the message is clear: brushing your teeth is crucial. It only takes an extra four minutes a day to maintain good oral health and prevent these potential problems.
Remember, taking care of your teeth not only keeps your smile bright and healthy but also contributes to your overall well-being.
So, grab that toothbrush, squeeze out some toothpaste, and make brushing a part of your daily routine. Your teeth will thank you in the long run!
You May Also Like: Quiz Time: How Much Do You Really Know About
To access relevant information, check out the following blogs: