The year-end school holidays are around the corner, and students can finally hang up their black canvas shoes and relax for a few weeks.
If you are in Kuala Lumpur during the school break, here are a few fun and educational places that you can visit.
Bank Negara Malaysia Museum and Art Gallery
Bank Negara Malaysia's (BNM) award-winning museum is having its Children's Festival till Dec 31. There are many fun workshops for kids, including origami, coin box painting and coin engraving. You can also learn about the history of the Malaysian currency. Free admission. For more details, go to https://museum.bnm.gov.my or call 03-9179 2784.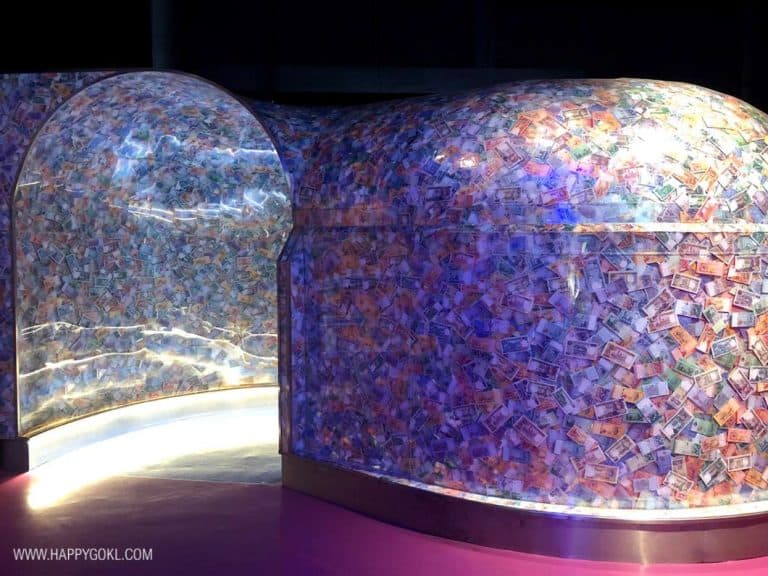 Islamic Arts Museum Malaysia
Every Saturday (3pm), this museum has a storytelling session followed by an arts and crafts workshop. On Sundays (3pm), children can sit in for the screening of A Series Of Stories From Gulistan by Persian poet Sa'di and folklore story Siri Nasruddin Hodja And His Neighbourhood (Siri Nasruddin Hodja Dan Kejiranan). This Sunday, there's the screening of children's shows, A Man Goes Blind and Moving House (Pindah Rumah). For children between the ages of four and 12. For more details, go to iamm.org.my or call 03-2092 7070.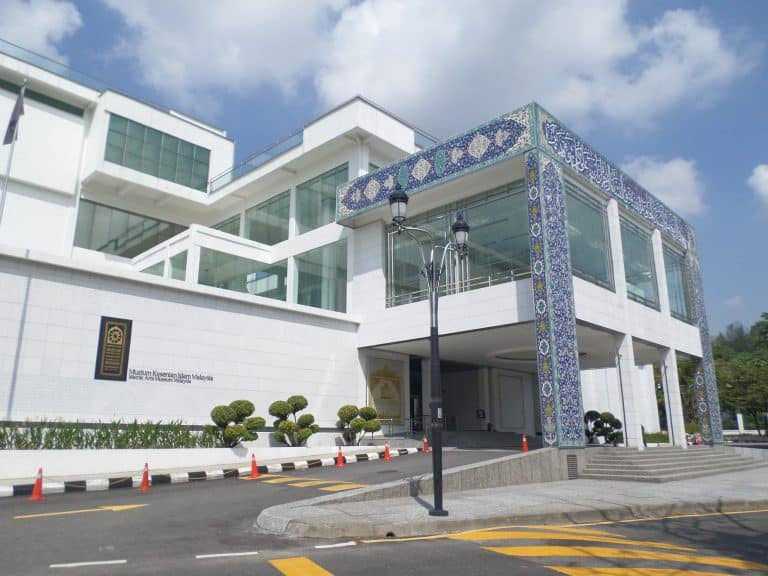 Petrosains, The Discovery Centre
With climate change causing unprecedented impacts on our environment, the call for cleaner energy is becoming louder. Petrosains' school holiday programme aims to introduce and advocate cleaner energy solutions, with focus areas including the future of gas and new energy, in support of Petronas' sustainability agenda. There will be daily science shows (12.30pm and 2.30pm) on topics related to water and energy. Petrosains' learning content capsules Pancasains (11am) are held daily too. It explores many topics, including the physics behind thermal air currents, saltwater lamps and thermal engineering. For more details, go to https://petrosains.com.my or call 03-2331 8787.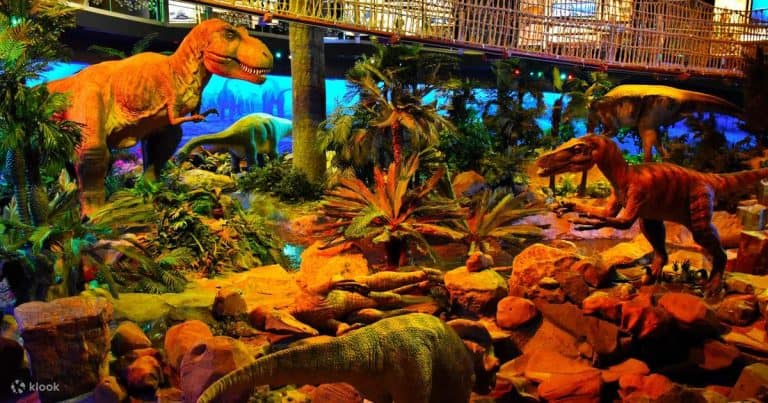 Zoo Negara
Do you know Zoo Negara has over 476 species of mammals, birds, reptiles, amphibians and fish? A trip to the zoo is always fun because children can learn about the different species of animals and their characteristics. You can also watch animal shows featuring the antics of sea lions and macaws. The shows (11am and 3pm) are closed on Fridays except for school holidays and public holidays. You can also join in the animal feeding sessions (weekends and public holidays, noon and 2pm). For more details, go to www.zoonegaramalaysia.my or call 03-4108 3422.
National Textile Museum
If you want to learn more about the origins and techniques of local textiles, head over to this museum. Check out the Motif and Pattern Design exhibition at the museum until Dec 31. For more details, go to www.muziumtekstilnegara.gov.my or call 03-2694 3457.